"All Aboard"
an 1837 Railroad Drama
Saturday, August 17 2:00 pm
Raindate August 18
Tickets on Sale now $6 each
Call 765-427-3630
or visit the museum
Remaining tickets will be available at the gate at the show
Saturday, September 21
"Depot Under the Stars"
8 to 10 pm
Come experience the Depot lighted up for after dark!
Enjoy S'mores around the outdoor fire!
2019 Christmas Open House
Friday, Saturday and Sunday
12 noon to 5 pm
November 22 through December 29
Come see the progress on the full-sized replica of an 1837 Norris 4-2-0 steam engine
* * Free * * Linden Depot Museum ornament
with donation of $10 or more 
Lots of train-related gifts in the Museum Store
featuring the classic book: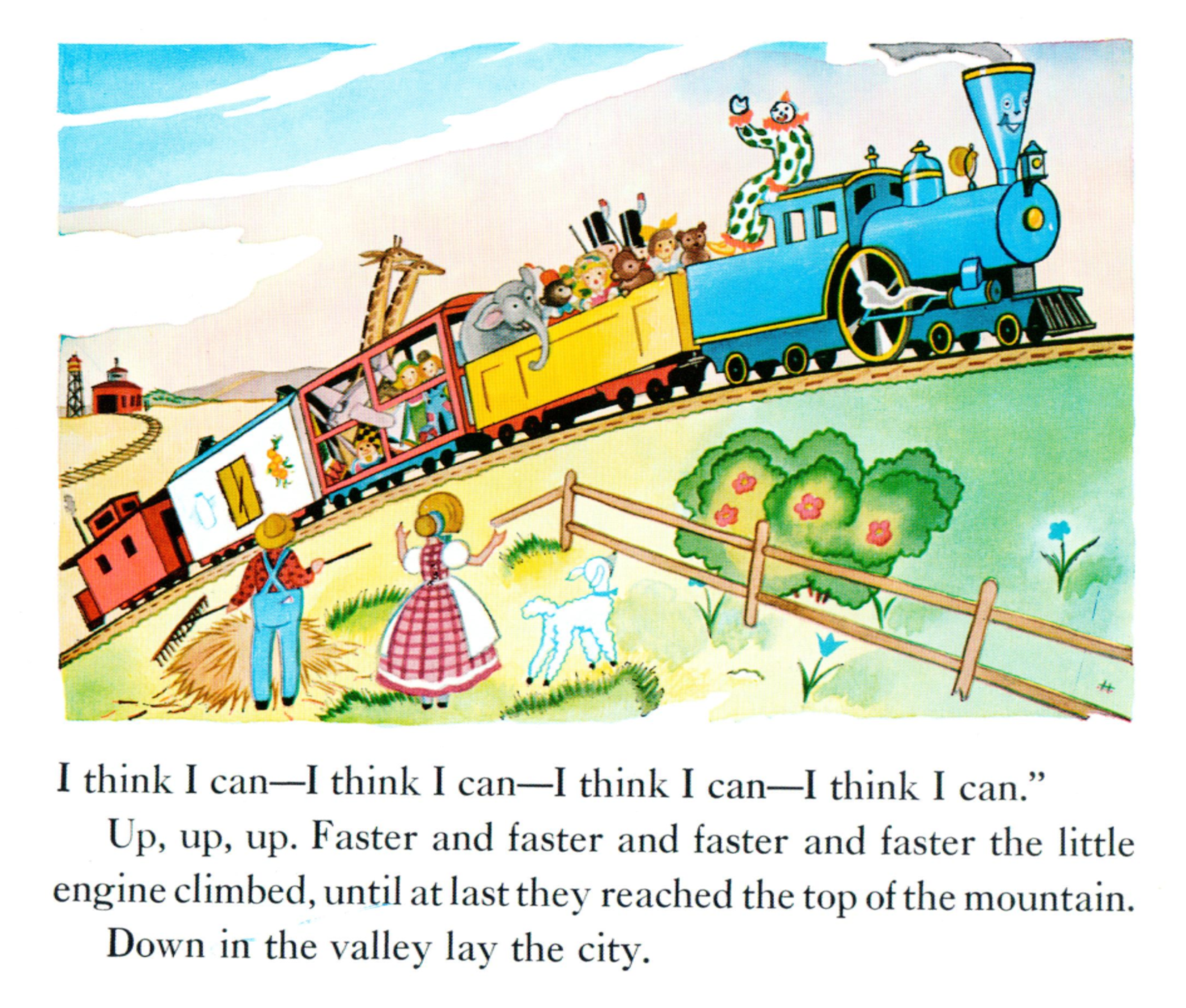 "The Little Engine that Could"